I have an original starter set - 2013 with different sculpts to KOZ-04.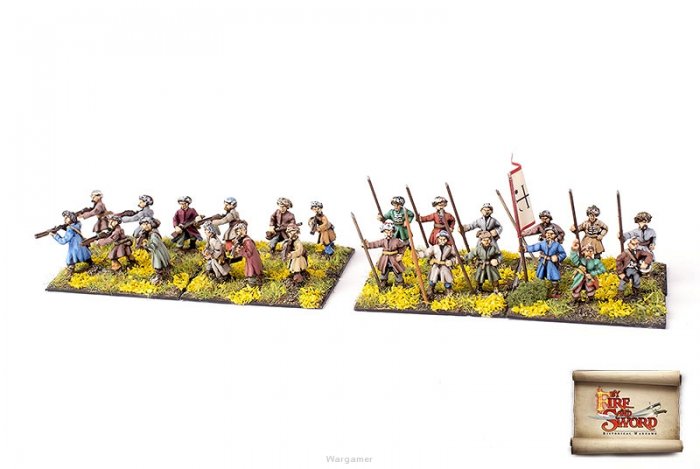 see them on the right of the Skirmish set photo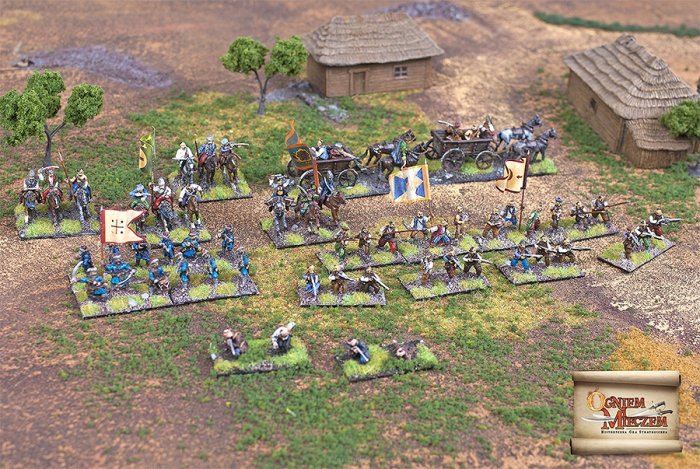 I would like to get a couple more blisters of the original figures but have not seen them on-line.
Is there a magic product code for them or have they been retired and if so will they make a come back?
Would it be possible to have more spear armed troops- never seem to be enough of them in a pack.